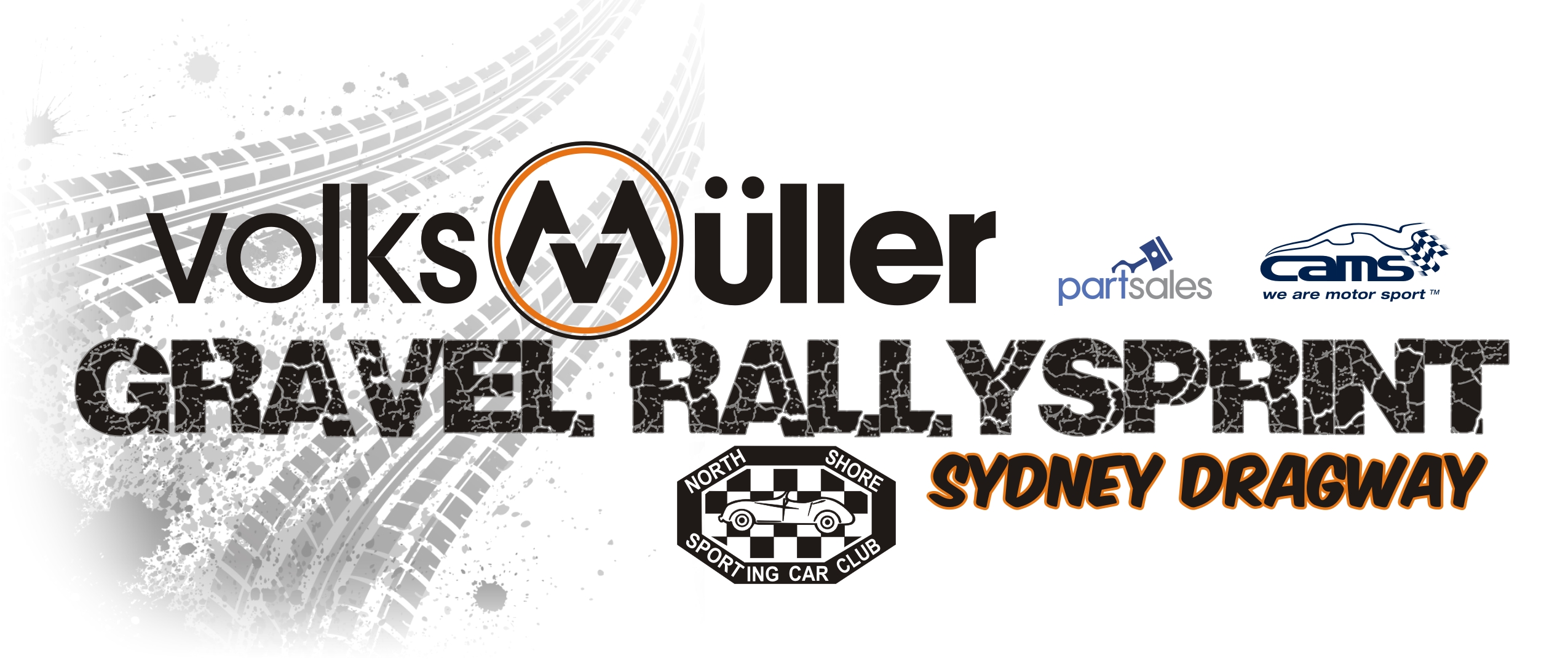 (last update 20th April 2020)
The event unfortunately  for 2020 has been cancelled due to the Covid 19 situation. The event is organised yearly by North Shore Sporting Car Club as an S1 Rallysprint. The event will be back!
According to North Shore Sporting Car Club's president, Brett Middleton, this event will particularly give rally exponents a chance to hone their skills and technique while having a fun day in a safe and controlled environment.
As a Rallysprint, the event will be run under the Motorsport Australia National Rally Code and Rallysprint regulations with both a driver and co-driver in each car, both requiring a level L2S licence or higher, opening the event up for novices wanting to get a taste of rallying before making a larger commitment.
Each car will have the chance to have at least six runs over the course at each event and cars can be entered multiple times with a different driver for each entry.
The road is 80% smooth gravel.
With another $10,000 worth of upgrades since the event last year, the surface is incredibly good (again).
Last year, cars competed with road suspension on road tyres, that's how good the course is!
20% of the course is grass that will turn to smooth dirt after the first pass of cars, 5 % is asphalt in a straight line, so tyre wear is minor.
3 runs in each direction will be allowed.
Results will be based on the cumulative time of your best two runs in each direction.
Have a question?
Check out our frequently asked questions page.