Become an Official
Grab your own spectator point, contribute to the rally community and earn free membership at one of Sydney's oldest and largest clubs!
Sign Up Now
No Campfires Allowed
Due to high fire danger, campfires and barbecues using wood, charcoal or other solid fuel are banned.
Pace Notes
Smoothline Stage Notes Available
Smoothline Stage Notes provide rally teams with high-quality, succinct directions that are easy to digest. Crafted by one of the most successful pairings in Australian Rallying, Steve Glenney and Bernie Webb.
Tap into Steve and Bernie's experience through Smoothline can give you the confidence to safely perform to the best of your potential while enjoying the experience.
Smoothline stage notes are now available for the Rally of the Bay 2017. Head to the Smoothline website to order yours now. Download a sample of the notes here.
Please note: These notes are created and supplied by an external organisation under the terms of their agreement that you will need to sign. The event and the North Shore Sporting Car Club have no role in creating or supplying them.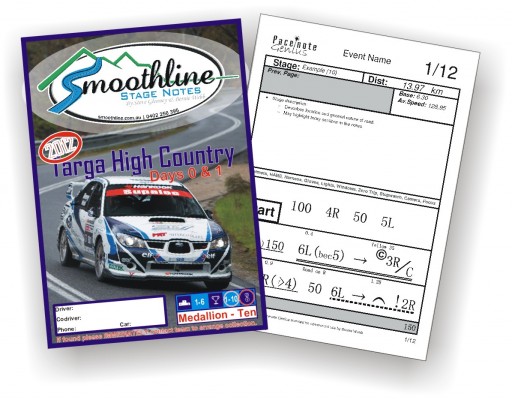 Nigel Bland
Assistant Clerk of Course/Event Manager
M: 0411 644 193
E: nob789@gmail.com
TBA
Officials Co-Ordinator
M:
E:
Name
FIV
M:
E:
Alan Greenough
Chief Scrutineer
M:
E:
Phil Morley
Results Manager
M:
E:
Sarah Bell
Competitor Relations Officer (CRO)
M: 0437 866 887
E:
Jon Thomson
Media & Promotions Manager
M: 0418 641 959
E: jon@thomsonpr.com.au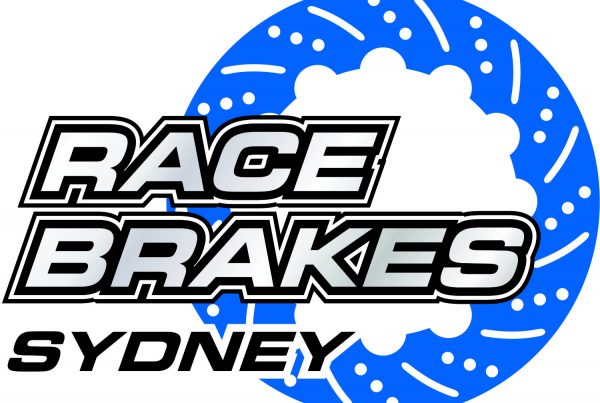 The North Shore Sporting Car Club is pleased to present our latest Rally of the…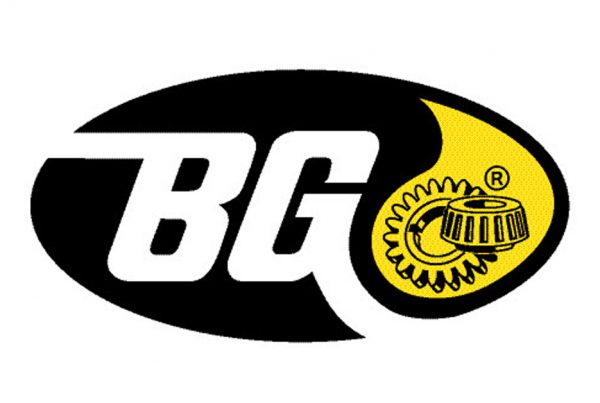 The North Shore Sporting Car Club is pleased to present our latest Rally of the…