Monday 7th May – NSSCC Club Meeting and AGM
Meeting to be held at the Greengate Hotel: http://g.co/maps/27327
Sunday 20th May – NSSCC Khanacross at Ansell Park.
Be there for a great day of club motorsport fun. It's close to Sydney, a great venue and great value. Bring you picnic rug, chairs and have a fantastic day under the trees being a part of it as either a competitor or an official.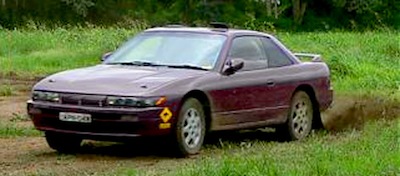 Sunday 27th May – Supersprint at Wakefield Park.
NSSCC has been invited to the challenging Wakefield Park track for a tarmac Supersprint. Load the car on the trailer and head on down to Goulburn for a day of roundie roundies.  Its fun and will benefit your road driving and gravel driving no end by helping tidy up your lines and increasing your precision.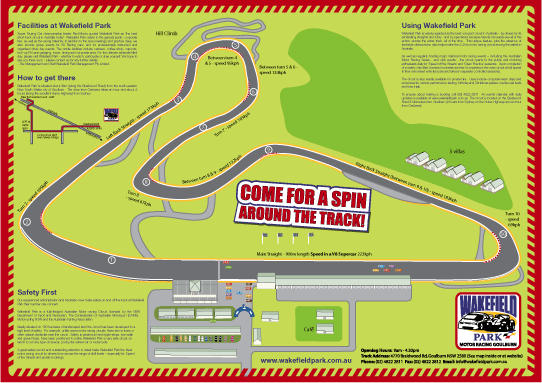 Monday 4th June – NSSCC Club Meeting and Show & Tell
Repeating the popular format from our February meeting we are aiming to have   the all-new Mazda 2 ARC G2 car to be campaigned by Simon Evans in this year's National title along with the amazing Neal Bates RA40 Classic TTE replica Celica and perhaps one or two more new and interesting rally cars.
Venue TBC however most likely at MRT Performance at AGM.
Sunday 23rd June – NSSCC Khanacross at Western Sydney Dragway
Call your mates, get the band back together, come along and celebrate, we have a venue in the heart of Sydney once more.
After months of battling we have finally secured what will hopefully be a fantastic venue for a range of motor sport activities. YOU HAVE TO BE THERE.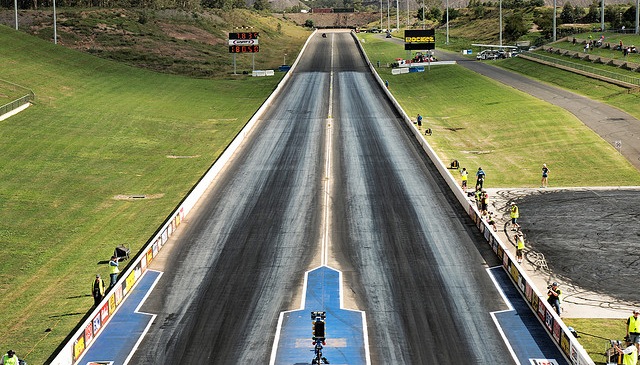 Monday 2nd July – NSSCC Club Meeting and AGM Greengate Hotel Killara.
Details to be advised.
Sunday 22nd July – Khanacross at Western Sydney Dragway
If you miss the first one be there for the second and have a great day in the dirt at WSID
Monday 6th August – We have five times Australian Rally Champ and absolute legend Ross Dunkerton along as our guest speaker.
Sunday 19th August – TO BE CONFIRMED, Possible Khanacross at Western Sydney Dragway
Saturday 1st September – Kumho Tyres Rally of  the Bay
NSSCC is  banding together with Canberra's BMSC  to run a round of the NSW State Rally Championship on the great roads of Batemans Bay. This  is our old stamping ground and we are going to need  every one of you to  come down make a weekend of it and be a part of the rally.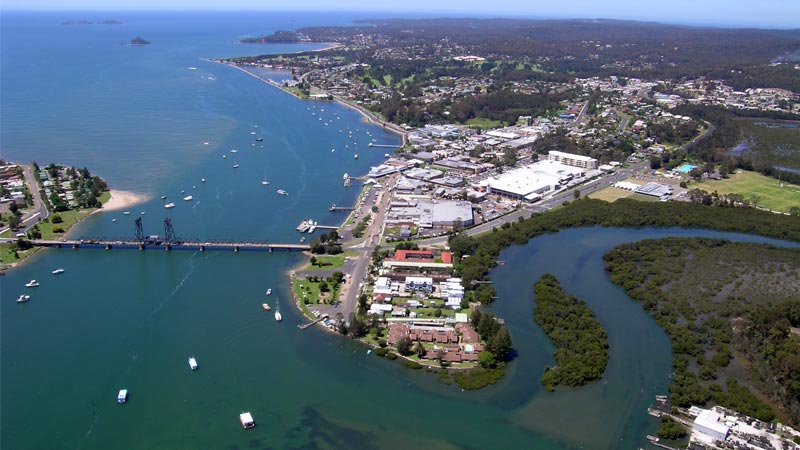 So mark those dates in your diary and ensure you come along to either compete or help out as an official!