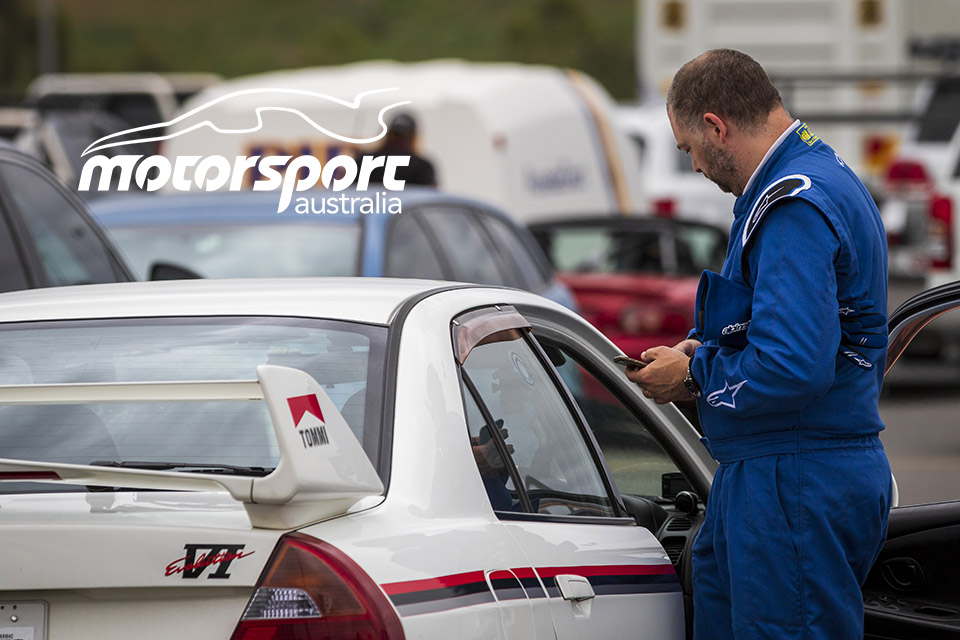 Have you ever wanted to be on one of Motorsport Australia's decision making councils or panels? Are you a Motorsport Australia Member? Then here is your opportunity to contribute to the direction of Motorsport in NSW.
Motorsport Australia is seeking nominations for 2022-2024 NSW & ACT State Council Executive Office Bearers as well as 2022-2024 NSW & ACT Panel Nominations. The Panel Nominations can be for any of the panels including:
Autocross Panel
Hill Climb Panel
Motor Race Panel
Off Road Panel
Officials Panel
Rally Panel (We currently have several NSSCC members on this panel)
Scrutiny Panel
Stewards Panel
Supersprint Panel
If you want to nominate, you'll need to download the nomination form and fill in the details. You'll also need another member to be a seconder and sign the form. Should there be difficulty in obtaining a signature from a seconder, an email endorsement from the seconder containing their name, and member number will be sufficient.
Nominations for State Council Executive Office Bearers must be returned by Tuesday 14 September 2021
Panel nominations must be returned by Monday 1 November 2021
Please attach the email with your nomination form when submitting. All nominations forms must be returned via email to nsw@motorsport.org.au and you can download the forms using the buttons below.