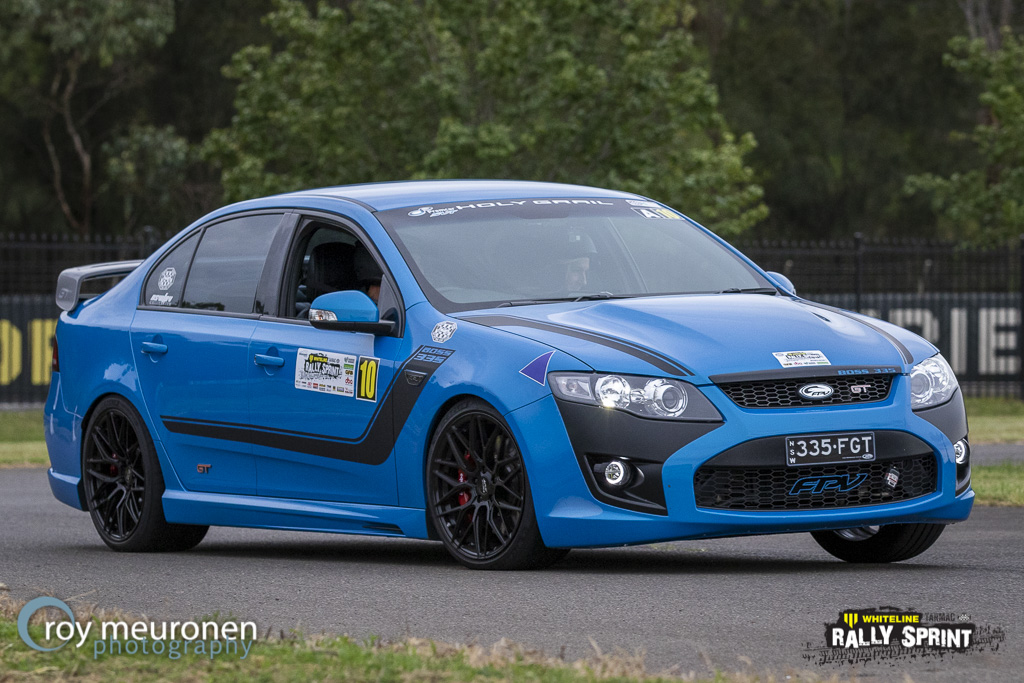 The immensely popular Whiteline Tarmac Rallysprint Series held over summer at Sydney Dragway has been forced to change the dates for the 2021/22 season. Construction delays at the Dragway and Speedway complex has led the organising committee to remove the November round and add a round on January 6th.
The Event Director and NSSCC President, Brett Middleton, said he didn't want to shorten the series because he knows competitors are itching to get behind the wheel and compete.
"What a year it's been", Middleton said. "With everything that's occurred with lockdowns, and very little motorsport happening, we knew the Whiteline Tarmac Rallysprint was going to be popular. We have over 100 entries already for round one, and more are still coming in."
"We didn't want to change the dates, but we also didn't want to shorten the course like we had to last season. So by removing November and adding the 6th of January, it means we still have four rounds and we can use the new longer course we planned."
"The major construction works at the Dragway Complex are running behind schedule and the bitumen surfacing in the new car park area may not be ready, so it made sense to re-arrange the dates and give competitors the opportunity to compete on a longer course.", Middleton concluded.
The new dates for the series are:
Round 1 – 16th of December, 2021
Round 2 – 6th of January, 2022
Round 3 – 10th February, 2022
Round 4 – 10th March 2022