Monday 7th May – NSSCC Club Meeting and AGM
Meeting to be held at the Greengate Hotel: http://g.co/maps/27327
Sunday 20th May – NSSCC Khanacross at Ansell Park.
Be there for a great day of club motorsport fun. It's close to Sydney, a great venue and great value. Bring you picnic rug, chairs and have a fantastic day under the trees being a part of it as either a competitor or an official.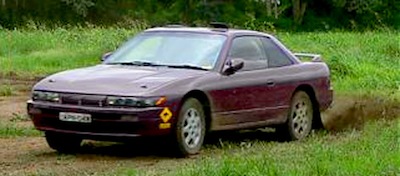 Sunday 27th May – Supersprint at Wakefield Park.
NSSCC has been invited to the challenging Wakefield Park track for a tarmac Supersprint. Load the car on the trailer and head on down to Goulburn for a day of roundie roundies.  Its fun and will benefit your road driving and gravel driving no end by helping tidy up your lines and increasing your precision.