North Shore Sporting Car Club today formally announced a range of partners for the Caves Classic Rally to be conducted on the 5th of September. The event is Round 2 of the Motor Traders Association of NSW Rally Championship.
Midstate Freight will be the naming rights partner and business owners Ray and Michael Winwood-Smith think that the event is a perfect partnership for their Bathurst based company.
"We are stoked to be involved in the rally" said Ray Winwood-Smith. "The event uses some of the best roads in the country and I for one can't wait to see rally cars back in some forests that haven't been used in years."
"Our business is based close by in Bathurst, so the rally is the perfect opportunity for us to get involved. We provide local, national and international express freight services to central-west NSW, so the rally is right in the middle of our customer base" added Winwood-Smith.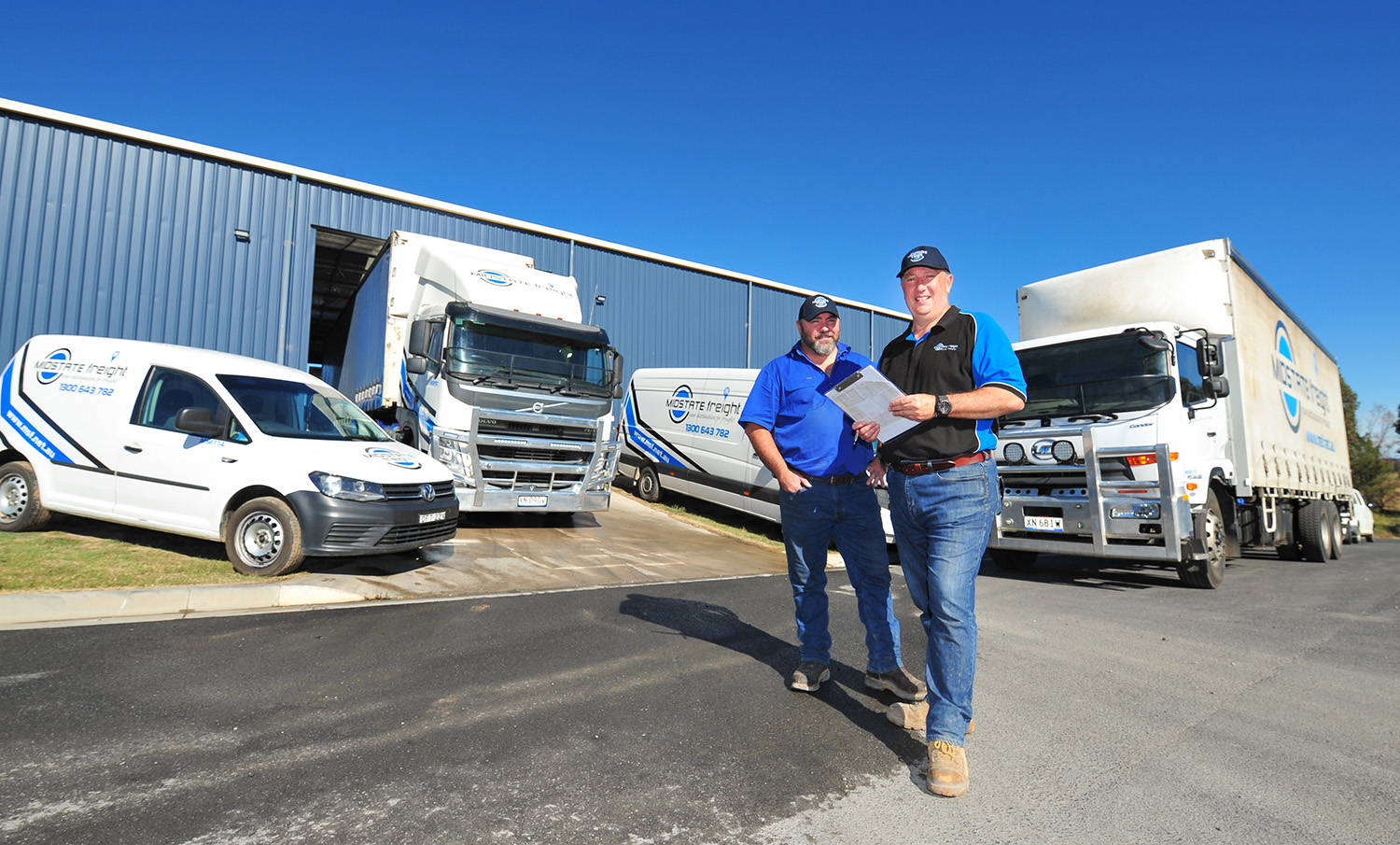 Lazer High Performance lighting has also given their support to the event and will provide a rally light package as a prize. Former rally competitor and Lazer Lighting Regional Manager, Kirk Marks is looking forward to the two night stages on offer.
"Our brand works perfectly with a rally that has night stages" Marks said. "Because we manufacture and sell rally lights, the Caves Classic Rally is the perfect opportunity for us to showcase our range of lights. I'm also really looking forward to giving away some of our product at the podium" Marks added.
Several other brands and businesses have put their support behind the event including Hoosier Tires Australia who will be the Service Park Partner.
The nine special stages will be supported by Shamrock Haulage, SSS Automotive, SW Motorsport, Premier Pools, Premier Panel Beating and Specialised Brake and Clutch Service Penrith.
The Big Trout Motor Inn, Titania Motel, Royal Hotel, Jenolan Holiday Park and Hathaway Accommodation are also supporting the event with accommodation and rally teams are encouraged to use the official accommodation providers and mention the event when booking.
The rally will be based out of the NSW town of Oberon with the Hoosier Service park located at the Oberon Rugby League Football Club.