SPECIAL GUEST STAR Five times Australian Rally Champion Ross Dunkerton.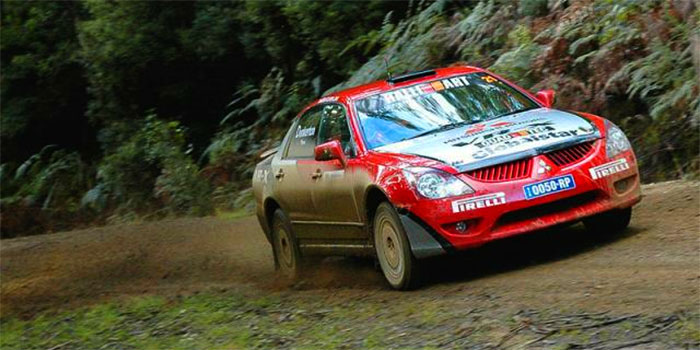 Dunko will speak about his 50 year career in rallying, the many antics in Australia, the Marathon rallies, the Asia Pacific titles, Australian Safaris and the many funny yarns he has collected through his career.
Ross will also have his new book for sale 'DUNKO" and will sign copies for you on the night .
Dinner from 6pm in the downstairs bar.  Make sure you are upstairs in time for the meeting at 7.15pm.