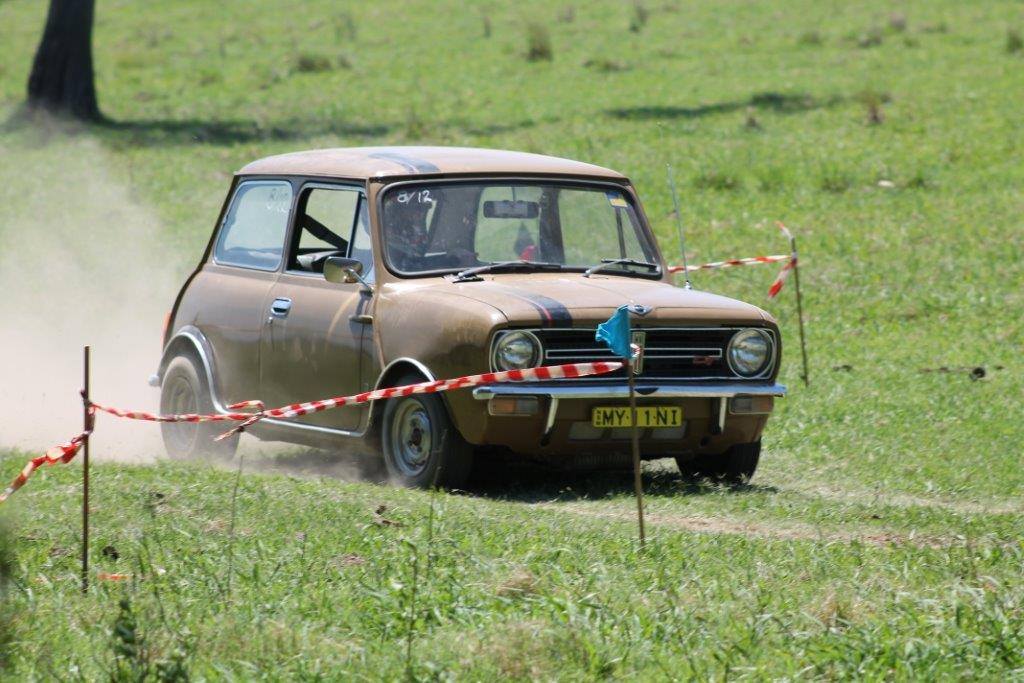 THIS SUNDAY 23rd july
After a wildly successful Round 1 event for the GFB Junior Khanacross Series, Round 2 will be held on Sunday 23rd July 2017.
Long time committee member Wayne Elven has stepped up to direct the Khanacross and is on the hunt for officials.
If you are able to help on the day, please contact Wayne on (elvenmotors@froggy.com.au 0415 675 347) or Angus (clubcaptain@nsscc.com.au 0407 209 245) ASAP.
Head to the website for the supplementary regulations and online entry.
Get in fast to secure your spot.
As always, thanks to our series sponsor GFB www.gfb.com.au.