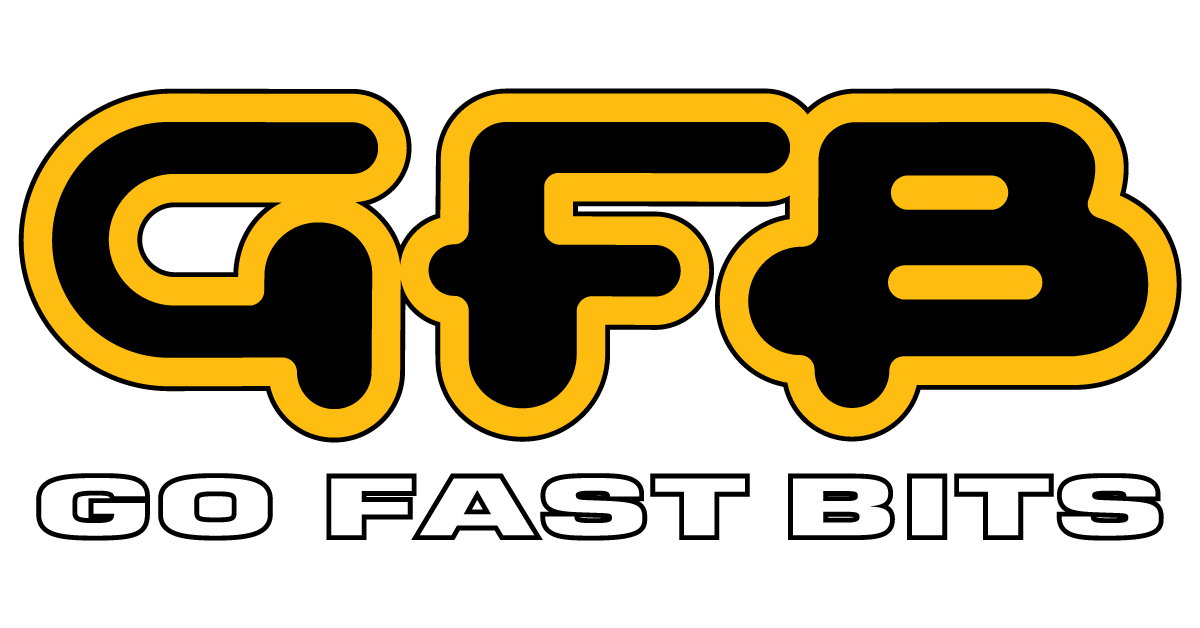 GFB have come back again this year, supporting the Junior Challenge for under 18 year olds, plus extended their involvement a Gold partner.
More info below
Prize money for the Junior challenge award of $150 per event.
Must be under 18
Must attend post event proze giving
If award is not received, the $$ will "jack pot" next event.