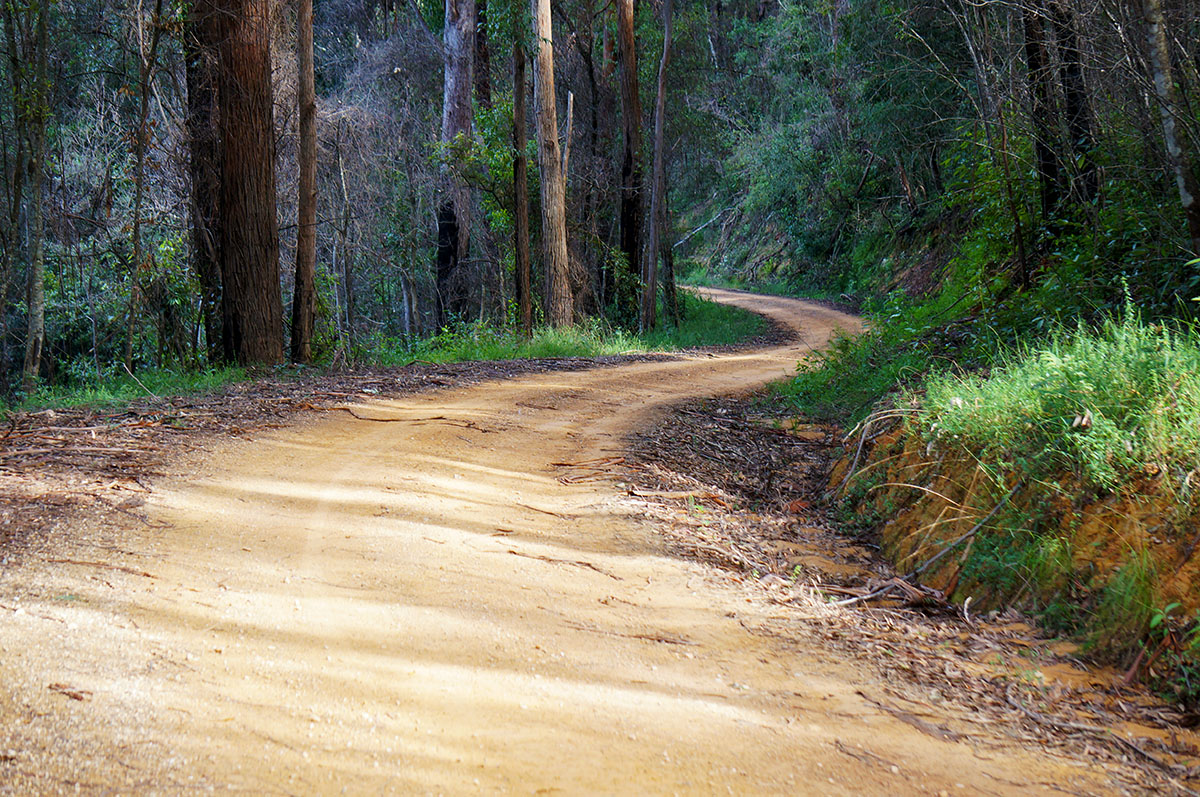 The route for the 2021 AMH Automotive Group Rally of the Bay has been finalised and crews who have entered the pace noted component of the event are now able to begin their reconnaissance.
The route for this year's event is significantly different to the previous few years with some fantastic stages set to be used in the forests surrounding Batemans Bay. In setting the route, Road Director John McCredie has gone back to using some of the roads that the Rally of the Bay became renowned for.
"It's quite a different route" McCredie said. "The weather events over the past 12 month's combined with the bush fires at the beginning of 2020 have meant we needed to change the route this year".
"So, we looked around at different options and decided to use a few roads that the event hasn't used for many years, like Ridge Road and Dog Trap Road on the Eastern Side of the Princes Highway, just to the west of Batehaven. This has also allowed us to add a Spectator Point just 5 minutes from town".
"We initially planned on using River Road again, but there were sections that weren't up to the quality we are known to deliver. Plus, it's sometimes good to consider the residents in choosing roads and this year we decided that because parts of River Road were corrugated, it was a good chance to give the residents a rally free year", McCredie concluded.
8 Stage Event
The event will use four stages, each repeated to provide a total of 8 stages.
The AGI Roll Cages Dog Trap 1 and Premier Panel Beating Dog Trap 2 stage is an 8.6km run with flowing corners along the ridge at the top of the spur behind Batehaven.
The Shamrock Haulage Buckenbowra 1 and Activ Rallysport Buckenbowra 2 stage re-uses the end of the 2020 "run to Mogo" stage in reverse, before turning right into Ross Ridge Road. This part of the stage is a downhill roller-coaster, with blind crests and sweeping bends to the flying finish.
The Techworkz Automotive Western Distributor 1 and SW Motorsport Western Distributor 2 stage starts in Wallaby Road before turning right into Western Distributor Road for 21km of technical sections and fast sweeping bends. The stage ends at Mares Hill Road and is sure to be a favourite with drivers.
The Premier Pools Clyde Ridge 1 and Brumby Bar & Grill Clyde Ridge 2 stage uses the best sections of the 2020 Drury stage except in reverse, a flowing fast section on wide forgiving roads. The stage then turns hard left into Lyons Road for a technical downhill section to the Flying Finish.
The AMH Automotive Group Rally of the Bay is set to take place on Saturday the 17th of July in the forests surrounding Batemans Bay on the NSW south coast. The first car will be flagged away from Corrigan's Beach Reserve in Batehaven at 8:45am.