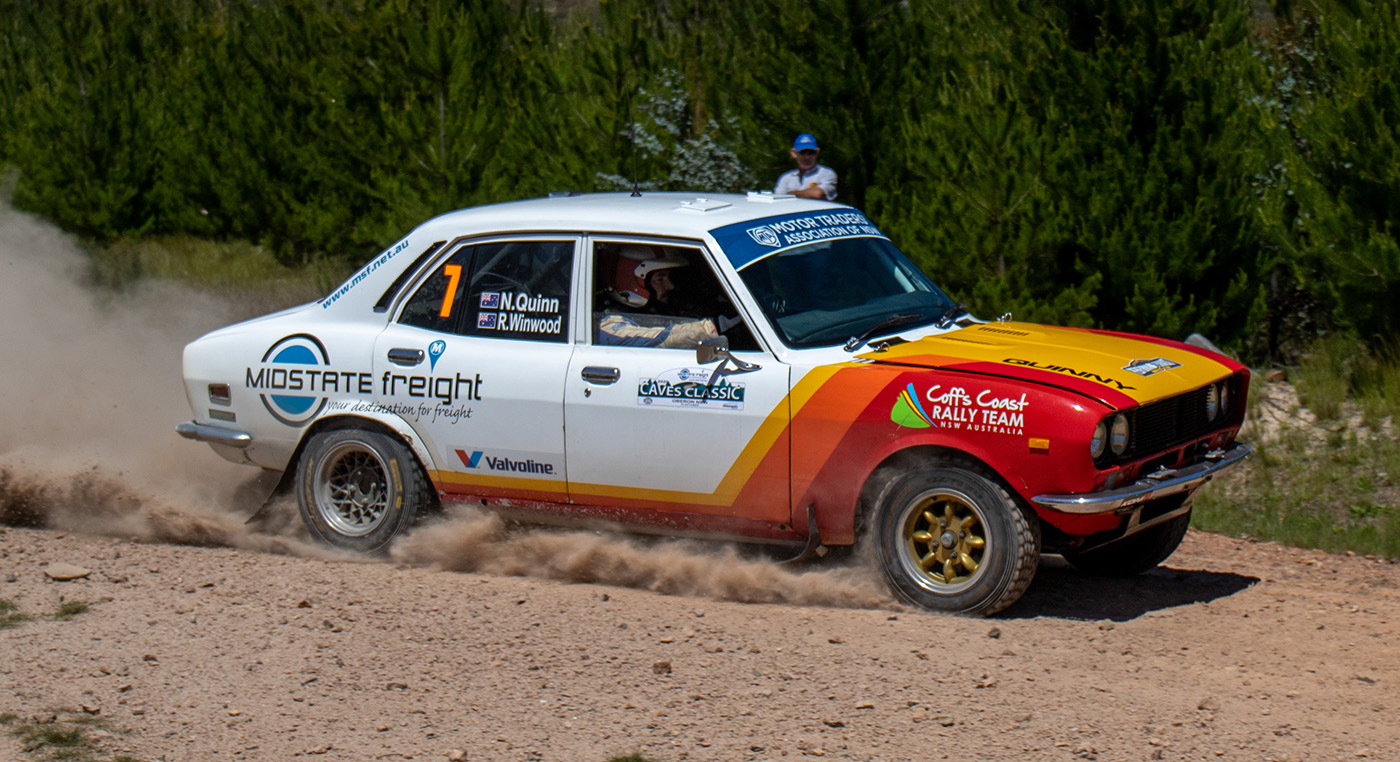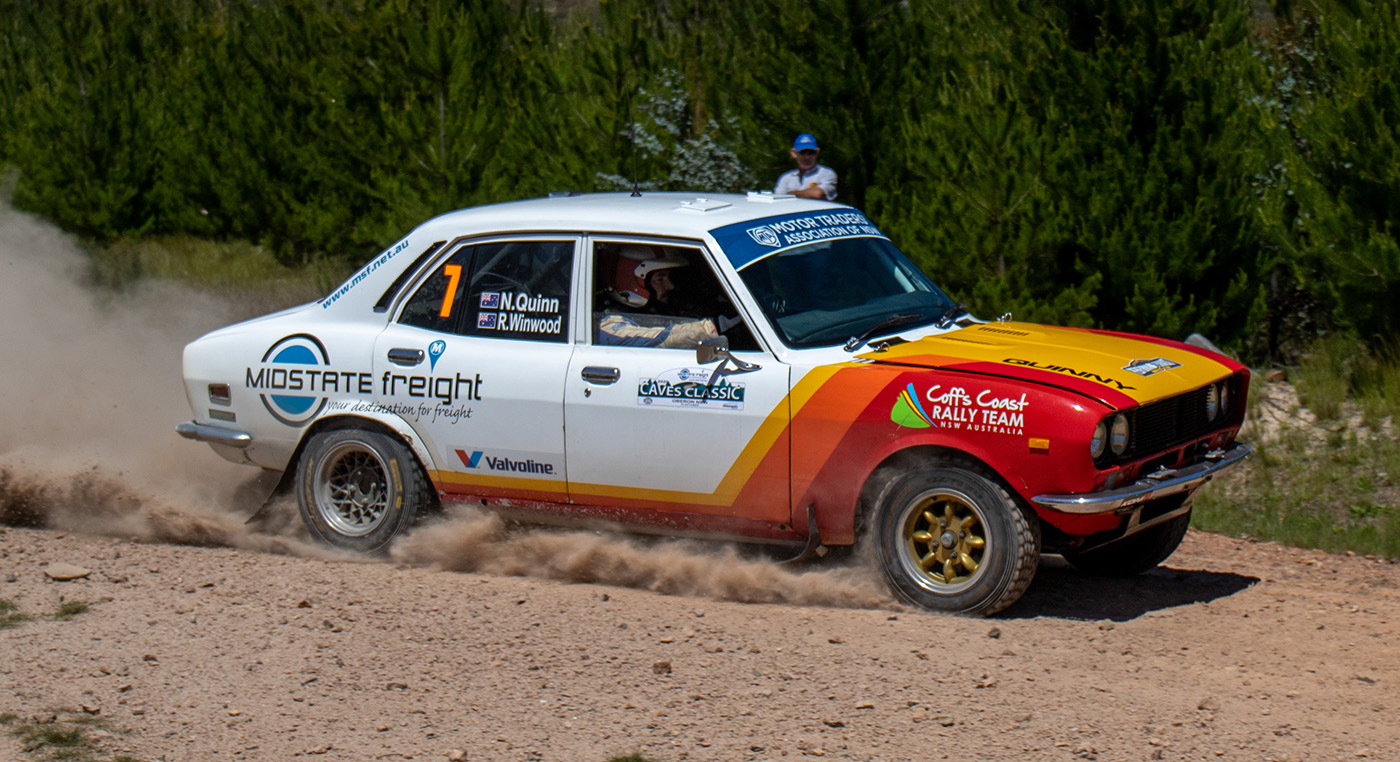 Organisers of the 2021 Midstate Freight Oberon Stages Rally have made the difficult decision to cancel the 2021 event due to COVID restrictions and increased Forestry Operations.
With ongoing restrictions in Sydney and beyond, North Shore Sporting Car Club (NSSCC) is not confident that travel constraints will change sufficiently to allow the event to proceed on the 18th of September.
Event director Jon Thomson said the decision was extremely difficult.
"We're really in a no-win situation, even if we see changes to the lockdown in Sydney, September is likely to see travel restrictions into regional NSW," Thomson said.
"On top of that, we haven't had the opportunity to check and write roadbooks, meet with stakeholders or assess road conditions and suitability."
"Forestry has also increased their operations in the area and many of the roads we'd originally selected are now in sections that are being harvested, meaning we'd need to look for new roads and change many of the stages we had originally planned on using", Thomson added.
The event organising team looked at moving the event to October, but the calendar is crowded with events and access to volunteers and particularly securing Rallysafe for the event was proving difficult.
"We really have been left with no choice but to cancel the event altogether", Thomson said.
"It is a great pity as we had some absolutely terrific roads and stages selected for this year's rally, but we will be back with an even better event in 2022," he concluded.
The Midstate Freight Oberon Stages Rally was a round of the NSW Rally Championship, East Coast Classic Rally Series and Clubman Rally Series. The organising team is planning on running the event in 2022 and will seek a date from the NSW Rally Panel in due course.