Keep up to date with the latest Twilight Rallysprint conversations and information by following us on Facebook and checking out our events page.
This page is being updated for 2019/20.
Round 1
Thursday 17th October
Round 2
Tuesday 19th November
Round 3
Thursday 5th December
Round 4
Thursday 13th February 2020
Round 5
Thursday 12th March 2020
Become an Official
Grab your own spectator point, contribute to the rally community and earn free membership at one of Sydney's oldest and largest clubs!
Sign Up Now
Entries Opening Soon
If you are unsure or have any questions, please don't hesitate to contact our team. We are love our sport and are eager to share our knowledge and encourage newcomers.
ENTRY INFO AND OPTIONS
2019/20 info coming soon
A new concept in rallying will continue in Sydney this summer with the third staging of a five round Twilight Tarmac Rallysprint Series. This will again be run over the challenging tarmac course at the Sydney International Dragway on Thursday nights from October to March.
The Twilight Tarmac Rallysprint series will see crews battling it out over a 3.5 km stage across various tarmac roads within the Sydney International Dragway complex at Eastern Creek on Thursday nights from around 5pm to 10pm during daylight savings.
The series is organised by North Shore Sporting Car Club and they will be run as Level 1 Single Club Rallysprints. They will offer both traditional gravel rally exponents, tarmac rallyists, and novices new to the sport the chance to have a fun night battling the clock as the sun sets.
The Thursday night format has been chosen to allow rally enthusiasts to indulge in their sport across summer without cutting into family and leisure time on weekends. It is also time efficient with the venue located close to the geographic centre of Sydney.
There are three ways to enter the event(s)

ADULT SERIES ENTRY –

Choose a whole series you save over $175 and get additional benefits.
Cost per event is $220 . ($1100 in total)
Series team lanyard
"Fast lane" scrutiny and documentation.
Guaranteed entry for all 5 events
Whiteline

$100 voucher
gloves
T shirt
tote bag
Cap
Stickers and lanyard

Premier pools $500 off any new pools
MRT $100 voucher

JUNIOR SERIES ENTRY –

Choose a whole series you save over $545 and get additional benefits.
cost per event is $176 per event. (880 in total)

NOTE: there are only TEN available spots.

Series team lanyard
"Fast lane" scrutiny and documentation.
Guaranteed entry for all 5 events
Whiteline:

$100 voucher
gloves
T shirt
tote bag
Cap
Stickers and lanyard

Premier pools $500 off any new pools
MRT $100 voucher

SEPARATE EVENTS –
Event Course
Access from Ferrers Road
Banned areas
Scrutiny access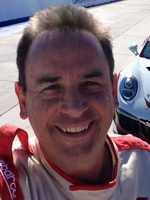 Event Director/Clerk of the Course
Work 02 97674545
Mobile 0408 261 043
brett@MRTperformance.com.au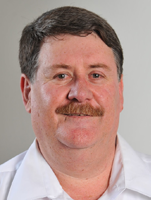 Ian Bigg
Steward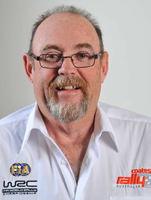 Alan Vaughan
Steward
Updates
News and content related to the Twilight Rallysprint Series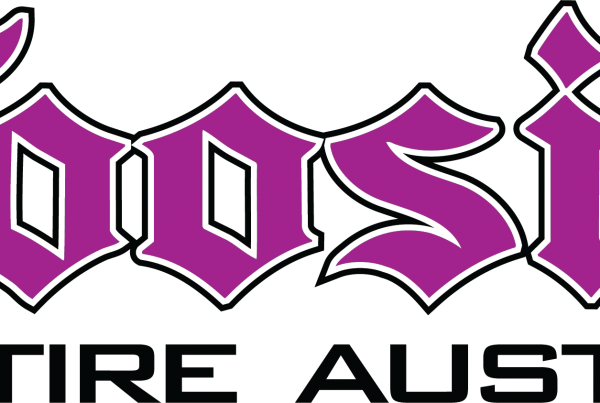 The North Shore Sporting Car Club is pleased to present our latest Gravel Rallysprint partner,…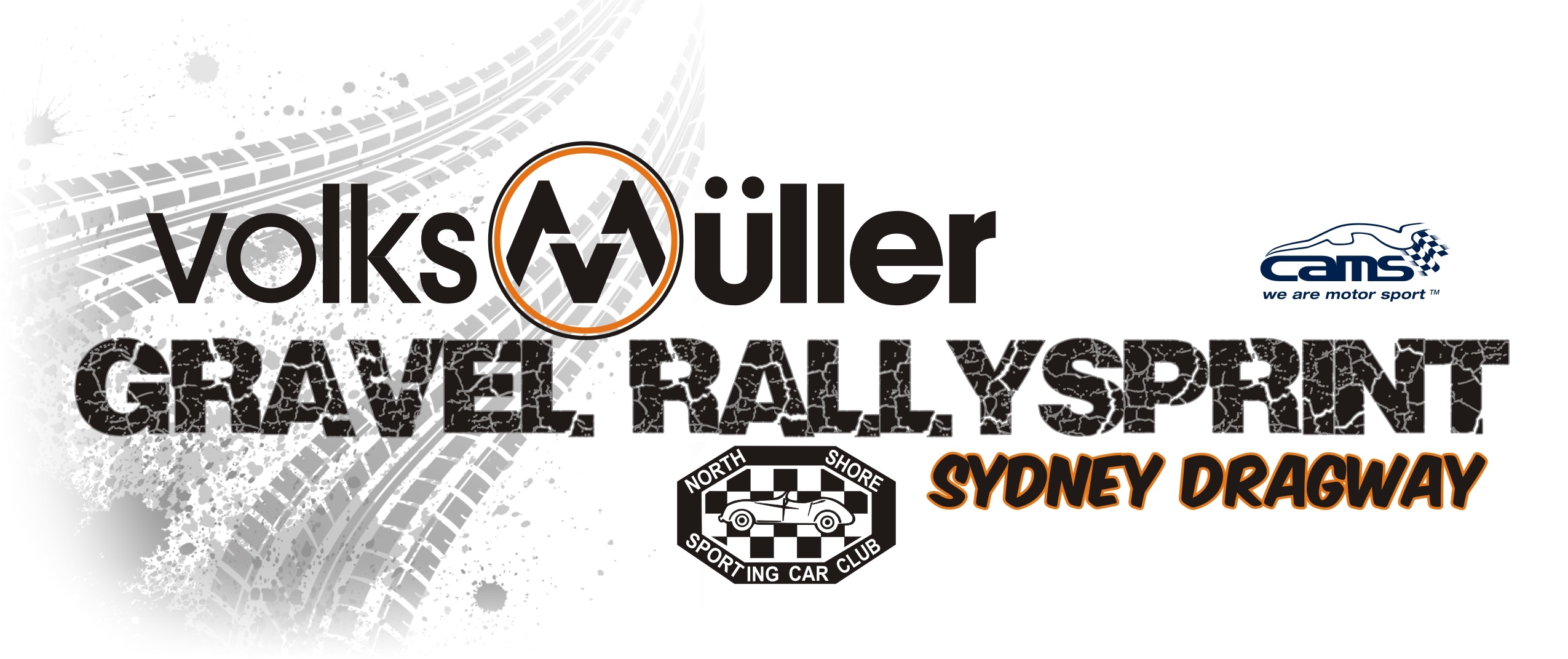 Enter here http://nsscc.com.au/portal/index.php/events More info http://nsscc.com.au/gravel-rallysprint/