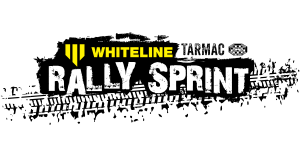 The 2017/18 Twilight summer series is on again and entries open in just on 2 weeks!
Same entry costs as last year with the same great format, friendly team and more.
Brett Middleton will again be Clerk of The Course.
Angus Fraser, Assistant Clerk of The Course
Adriana Pallister, Secretary
Andrew Benefield, Officials Coordinator
and many more volunteers.
Key partners are:
Whiteline
Disc Brakes Australia
Shannons Insurance
Sullivans
Go Fast Bits (GFB)
The Junior challenge award again will be supported by GFB.
More updates soon!