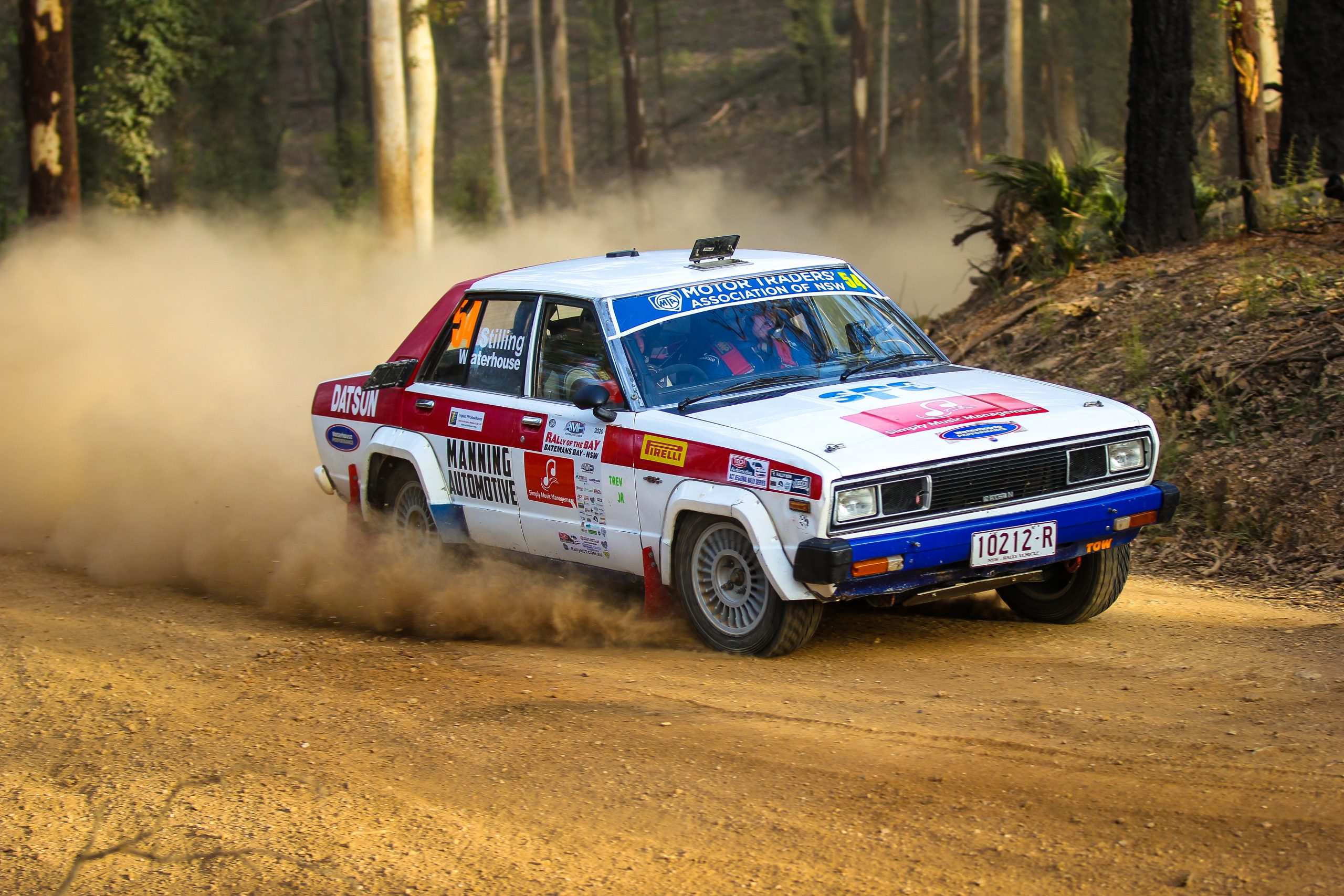 The 2021 AMH Rally of the Bay organising team has officially announced that the 2021 running of the AMH Rally of the Bay will now take place on Saturday the 28th of August.
Event Manager, Nigel Bland is confident that when the current NSW lockdowns are lifted the team from North Shore Sporting Car Club (NSSCC) will be ready to run the event.
"We've been really lucky to have a number of volunteers based in Batemans Bay come on board to help us get things ready. Whilst we can't get down to the Bay ourselves, our volunteers have been getting out into the forests preparing for the rally", Bland said.
"The current COVID situation is very fluid, and we really don't know what restrictions will be in place by the end of August, so we are moving forward with the event as planned. Should things change, we'll make that decision closer to the event", added Bland.
The proposed date of the 28th of August was originally slated for a Rallysprint run by Shoalhaven and Kiama Districts Auto Club (SKDAC) and was offered to NSSCC.
"We really appreciate SKDAC giving up their rallysprint date so we could re-schedule our event. In fact, we didn't even have to ask them. They offered it up to us when it looked like the restrictions would impact the event. We really want to thank SKDAC and particularly SKDAC President Peter Ewing for the club's generosity" Bland concluded.
The Rally of the Bay is still looking for officials and volunteers and if you would like to assist on the 28th August, simply send an email to andrew.benefield@nsscc.com.au