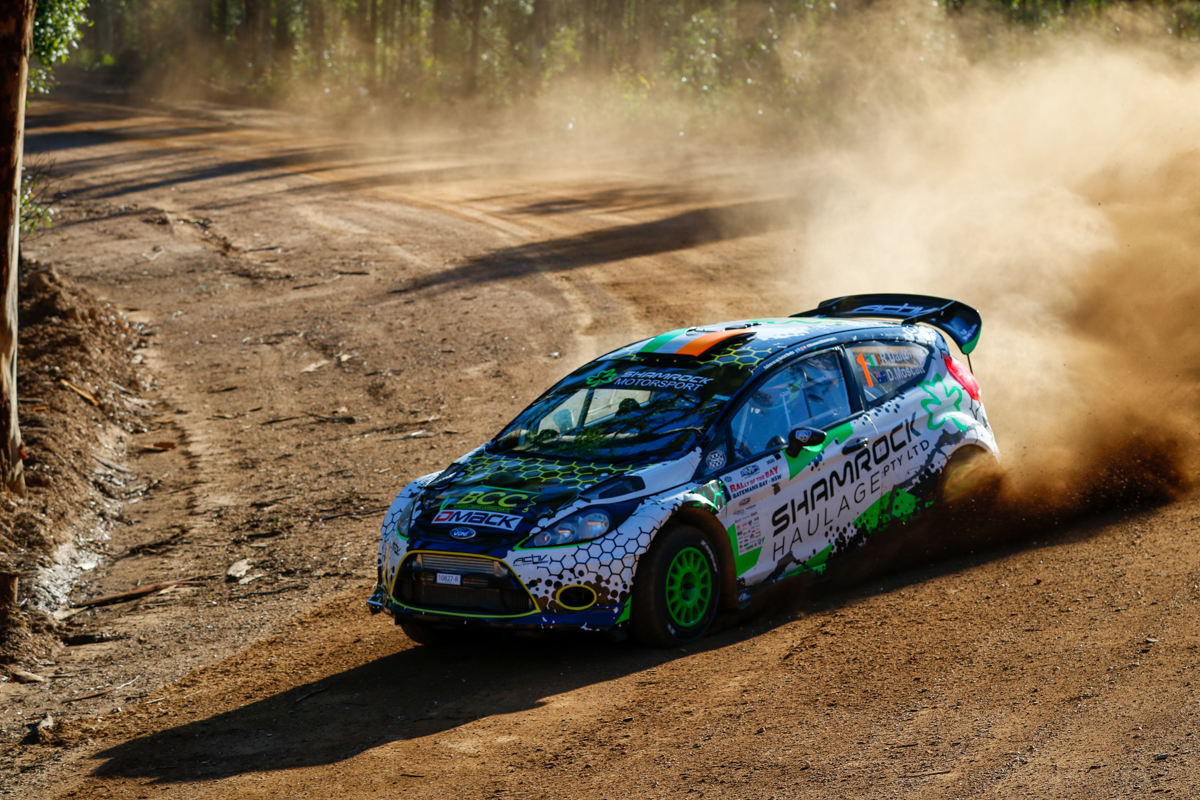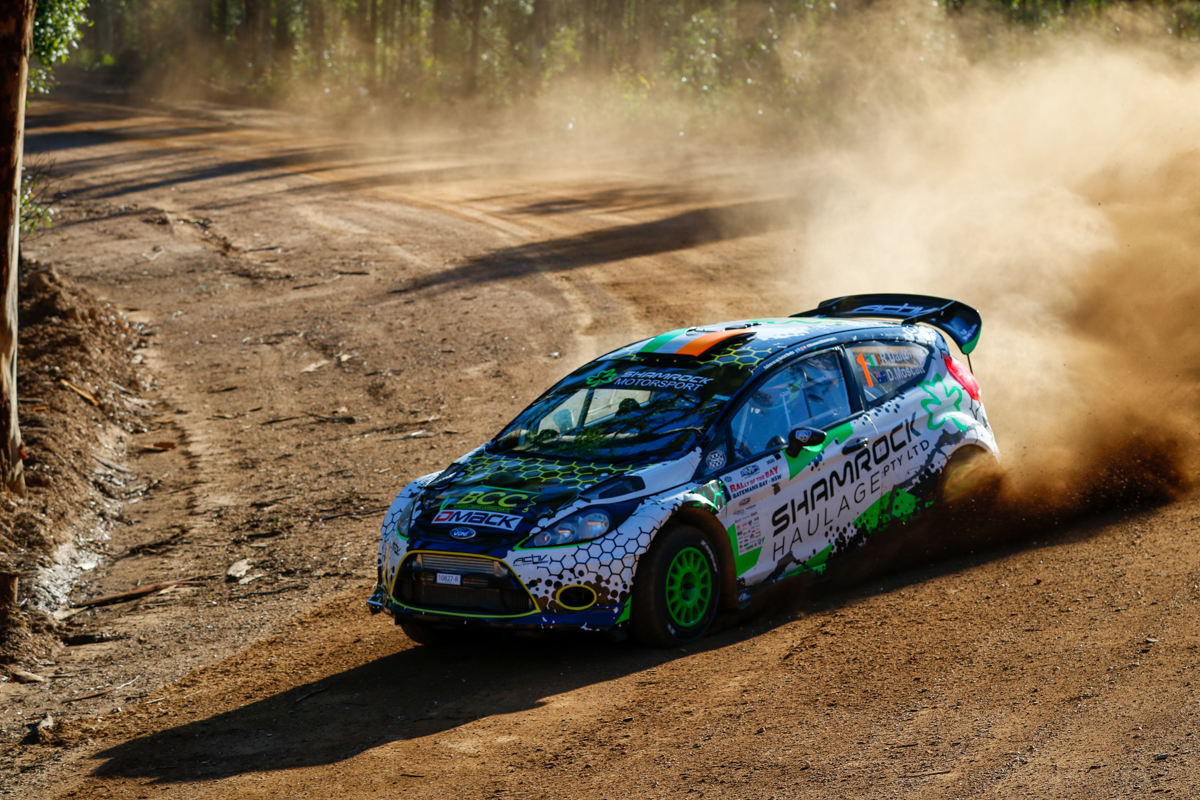 The 2021 AMH Rally of the Bay organising team would like to reassure the Rally Community that North Shore Sporting Car Club (NSSCC) is proceeding as planned with the running of the Rally of the Bay and at this stage expect the event to take place on the 17th of July.
Whilst the greater Sydney area is in a NSW Government imposed Stay at Home Order, the current advice is that the lockdown will end on the 9th of July and the rally can therefore proceed. Should government regulations or conditions change, the NSSCC organising team will make further announcements closer to the event.
"We have permits, we're COVID complaint, our submissions are approved and everything's in place", said Event Manager and NSSCC Vice President, Nigel Bland. "It's important that we focus on getting on with running the event and making sure that everything is ready for the 17th of July. We've put so much effort into preparing for the rally, and we know that teams are going to love the new format and roads that we're using", Bland added.
"Additional planning is underway to allow us to easily change things if we need to to meet government controls. We ran the Service Park with pretty stringent controls in place last year, so if we need to do that all again, we'll be ready" Bland concluded.
NSSCC President Brett Middleton said there was more than just the rally to consider. "The Eurobodalla Shire has invested significantly in our event", Middleton said. "We have many partners locally and across the motorsport community that have also invested in the Rally. The Batemans Bay business community also needs our support, especially after the fires, and last year's COVID lockdowns."
"The Rally of the Bay always has a significant impact on the local economy and last year we know there was a huge economic boost to Batemans Bay and surrounds because of our event, and we want to repeat that again this year", Middleton concluded.
The Rally of the Bay is still looking for officials and volunteers and if you would like to assist on the 17th of July, simply send an email to andrew.benefield@nsscc.com.au
Competitors with any concerns can call the event manager on 0411 644 193 or send an email to media@nsscc.com.au