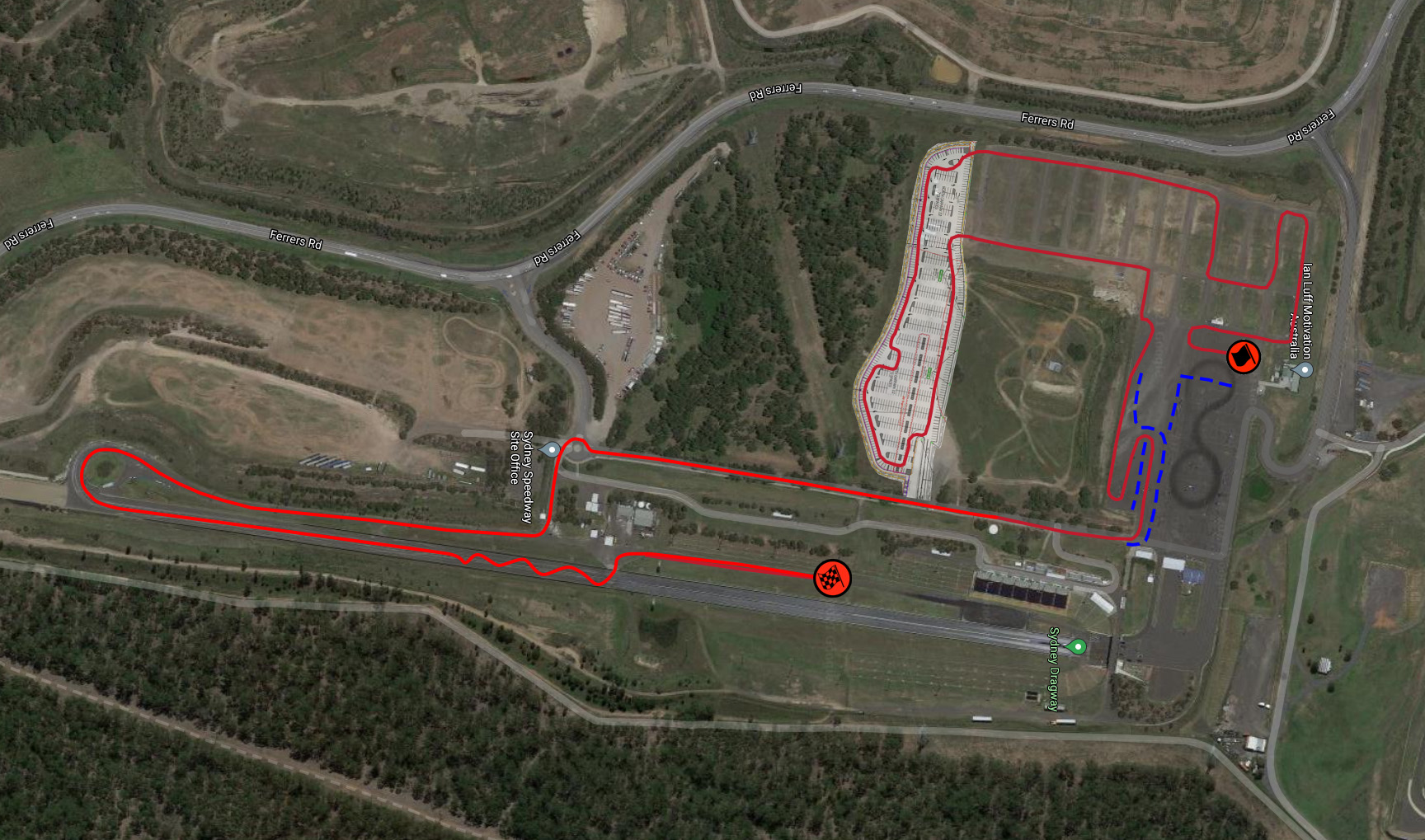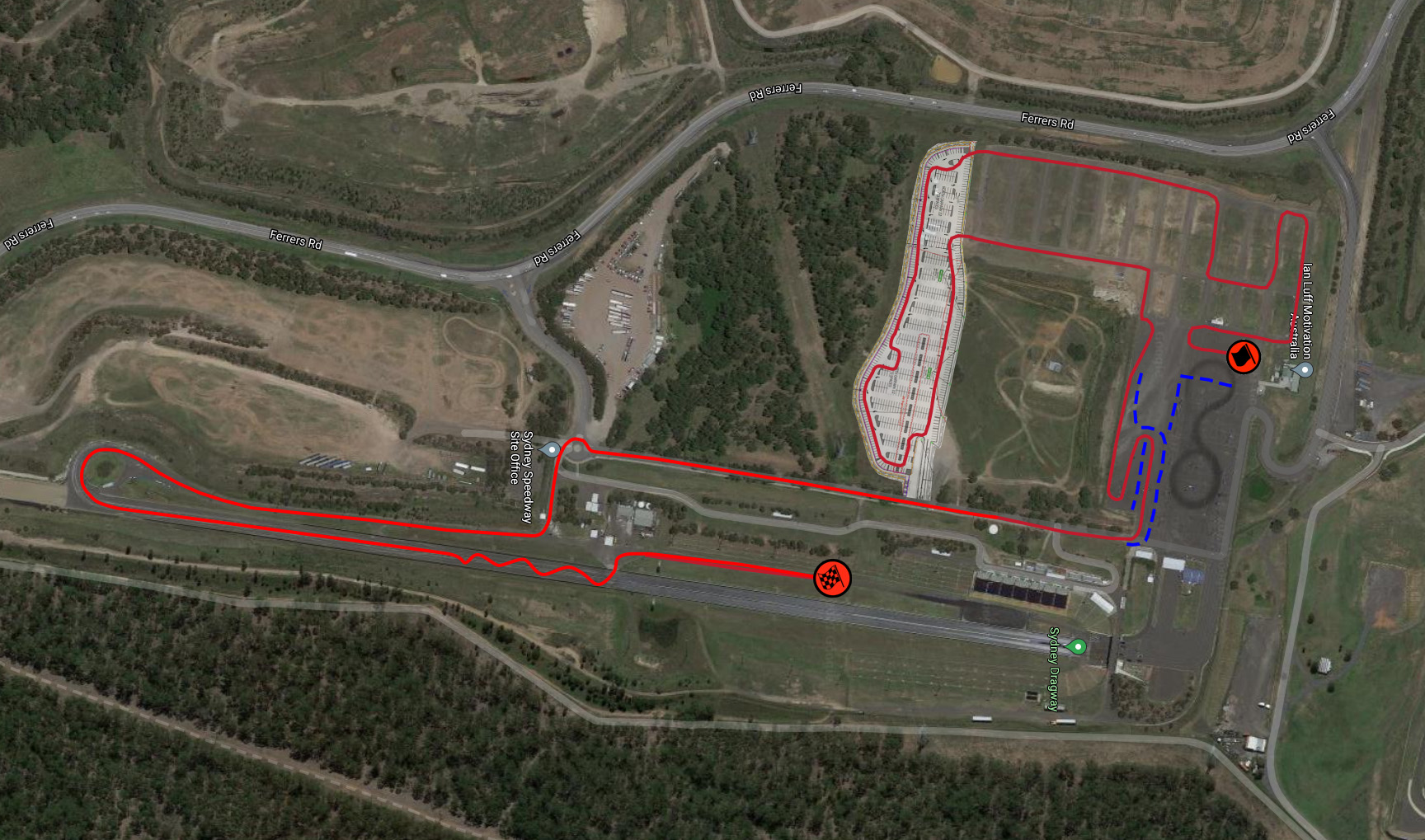 The Whiteline Tarmac Rallysprint Series will feature a longer track for this season with the new D2 car park added last season featured again. The exciting news from NSSCC is the reintroduction of the dragstrip as part of the course.
"I am so excited about this season" said Brett Middleton, NSSCC president and event director.
"We have been working closely with Sydney Dragway and they have confirmed the drag strip is back in the track. It has been a fantastic experience working with the Dragway management and they are also excited to see us with a 4.5 km course, much longer than we've ever had before."
"I have already had conversations with many past competitors and the're all excited to hit the new track. We're expecting that the first round will be fully subscribed and predict a bumper field for the series", he added.
"The great thing about this event is that almost any car can enter as long as it's safe, so bring your race car or your mums Corolla! The track is 100% asphalt with plenty of room in the service park to work on vehicles between runs", concluded Middleton.
The Whiteline Tarmac Rallysprint Series takes place on a weekday evening on the access roads around Sydney Dragway and is an S1 Motorsport Australia rallysprint. Entries are open to NSSCC members only but a discounted summer membership is available to members of other Motorsport Australia affiliated car clubs.
The first round of the series is the 13th October with Supp Regs available and entries opening this week.
Spectating at the event is free with food and coffee available onsite.
Event dates:
Thursday 13th October 2022
Tuesday 8th November 2022
Thursday 15th December 2022
Thursday 9th February 2023
Thursday 9th March 2023