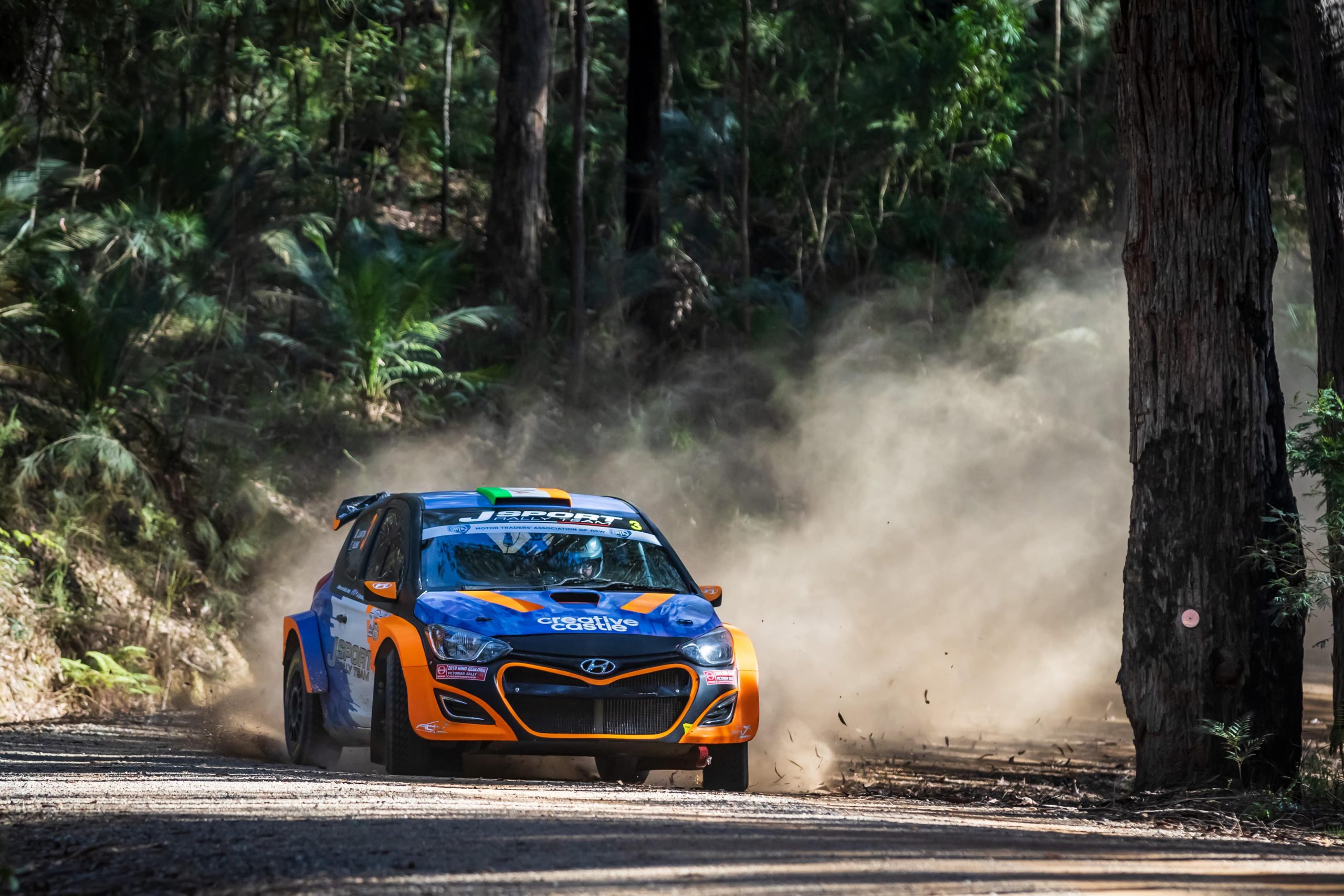 The AMH Automotive Group Rally of the Bay will go ahead with a strong focus on safe COVID-19 policies.
North Shore Sporting Car Club is the the organising club behind the AMH Automotive Group Rally of the Bay, and President Brett Middleton has stated today that the Event will be going ahead, guided by the endorsed policies and protocols of the NSW Government and Motorsport Australia's 'Return to Race' guidelines.
"I want to remind everyone, that the same procedures that have existed for the past weeks are still in place and the rally has full approval to go ahead," Middleton said.
"The NSW Premier has been wholeheartedly supportive of open (state) borders and we are in full compliance with that to support our interstate teams," Middleton added.
The unfortunate incidences of COVID-19 outbreaks in some areas of Melbourne will continue to be monitored by the event team and Motorsport Australia.
The AMH Automotive Group Rally of the Bay, based in Batemans Bay will be the first rally to be held in Australia since the COVID-19 shut-down and summer bushfires, and is set to host a near capacity field of 90 cars ready to rally on Saturday 4th July,
While some areas of Melbourne are seeing increased COVID-19 cases and testing, there is currently no interstate travel ban on people from Victoria.
Under Motor sport Australia's 'Return to Race' protocols, there will be strict social distancing rules imposed on all participants as well as the requirement for all competitors to have temperatures checked before being eligible to compete. There will also be limits on the number of team personnel that can be involved in the rally service park.
"As the organising club, we are very conscious of the role the rally will be playing in bringing much needed revenue into the Batemans Bay district following the twin hits of the Summer Bushfire Crisis and the COVID-19 lock-downs," Middleton said.
"We will continue to monitor the NSW Government's official policies and our organising team is ready with a very strong approved COVID-19 policy in place to ensure the utmost safety for everyone," Middleton added.