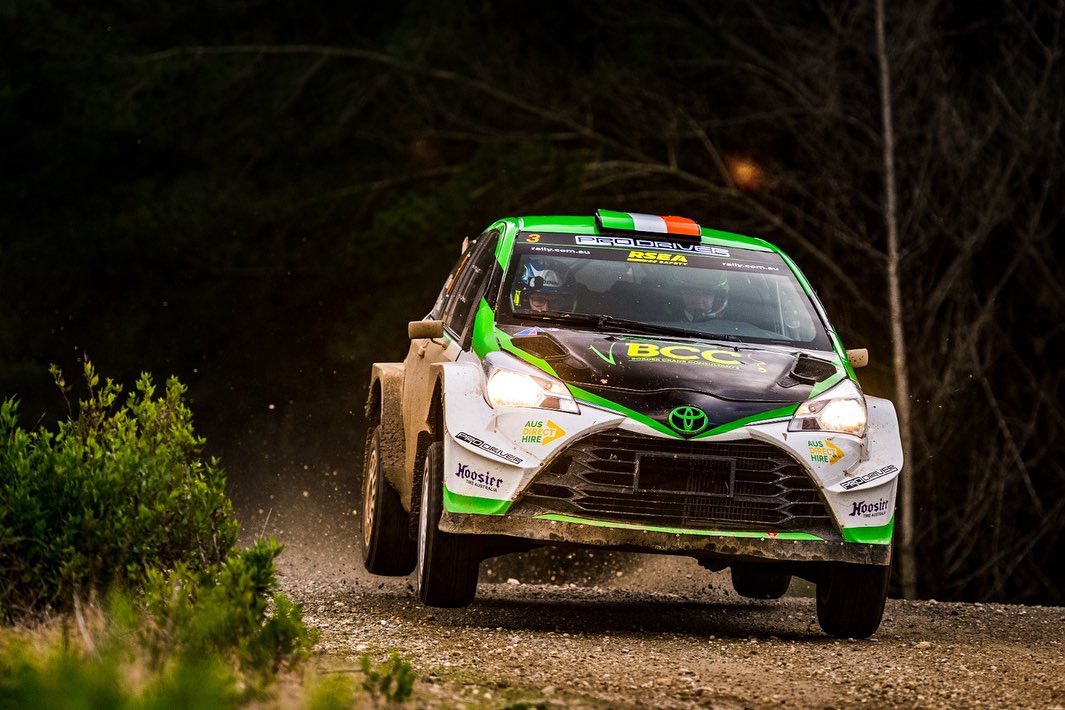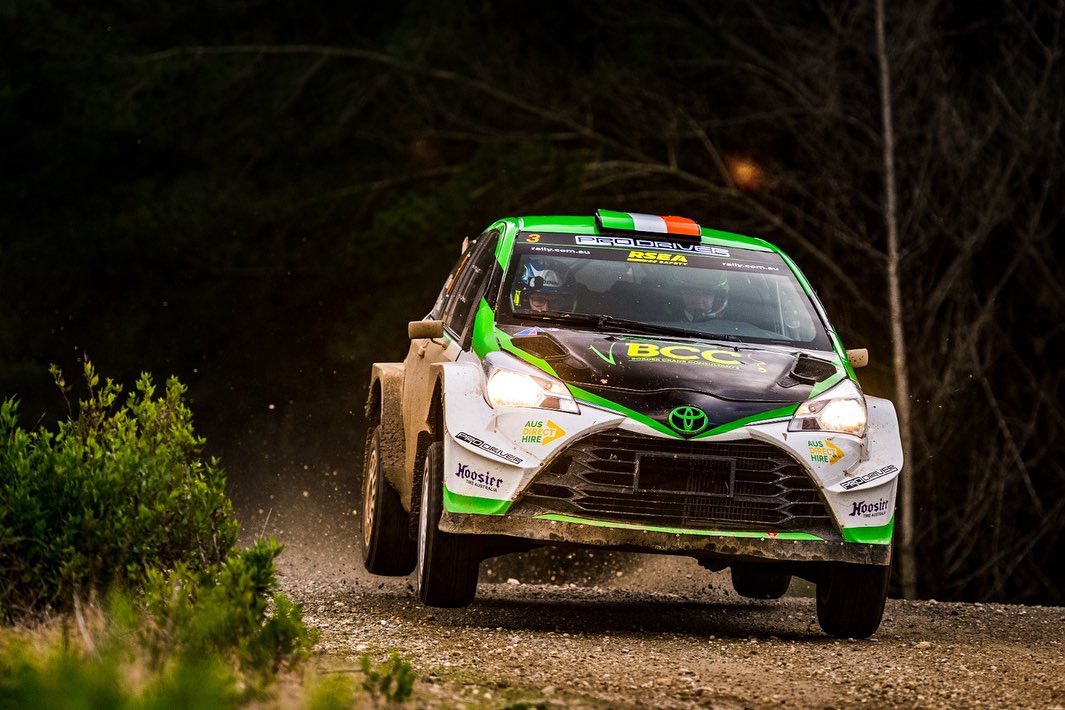 Photo: The Shamrock Haulage Toyota Yaris AP4 – photo by Wishart Media
This year's Lazer Rally of the Bay will feature more than 10 fantastic stages, Including the ever-popular Runnyford Road and a long 29km stage that utilises sections of the smooth and fast Clyde Ridge Road to the Northwest of Batemans Bay.
Lazer High Performance Lighting is the naming rights partner, and the rally will feature a night stage to allow teams running Lazer Lights to showcase the superiority of the Lazer product over conventional driving lights.
Rally stage names will reflect the businesses that have put their support behind the rally, with some familiar, and also new businesses getting involved. The stages will be separated into two heats with a service opportunity back in Batehaven at Corrigans Beach Reserve. The Hoosier Service Park will be a great opportunity for rally fans to get up close and personal with the teams and their machines.
Stage Sponsors include Shamrock Haulage, Shannons Insurance, Premier Pools, Prodriver Rally School, White Wolf Constructions. Premier Panel Beating, Prospeed Racing, Disc Brakes Australia (dba) Trailer Camper Australia, Techworkz Automotive and Motorsport Race Gear. Hoosier Tire Australia will take the name for the Hoosier Service Park.
Entries for the popular event are due to open next week and a long entry list is expected for this year's approximate 150km rally. Organisers are expecting to see some big names entering including Motorsport Australia Rally Championship contender, Richie Dalton in the Shamrock Haulage Toyota Yaris AP4.
Throughout the event, stage and overall results will be fed directly from Rallysafe and be available on the Chris Sport website. https://www.chrissport.nz/index.php?c=aus