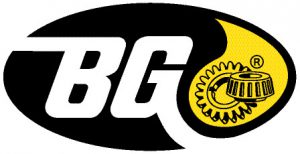 The North Shore Sporting Car Club is excited to present our latest Whiteline Twilight Tarmac Rallysprint partner, BG Australia.
Since 1971, BG Products, Inc. have been manufacturing high performance chemical treatments and service equipment to the Automotive Industry. Since then the brand has become synonymous with outstanding technical excellence.
With origins in the U.S., BG Products are now sold worldwide and have received endorsements from several international Original Equipment Manufacturers. Everyday, over 100,000 service workshops use BG products and services, and they are now available to automotive professionals throughout Australia.
Forward thinking Automotive Professionals Worldwide are embracing BG Service Programs as customer satisfaction issues and the profit squeeze on extended service and maintenance business continue to bite.
For more information on BG Australia, head to the website.
More information on the Whiteline Tarmac Rallysprint Series here