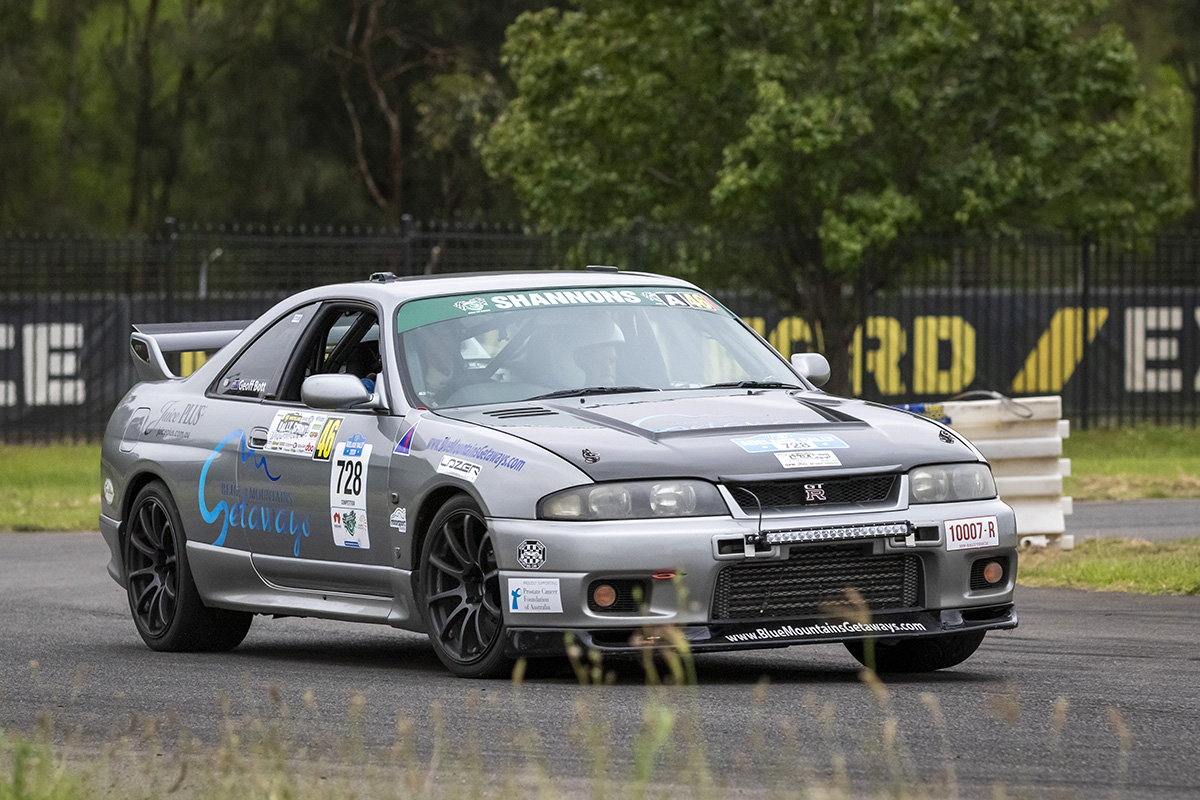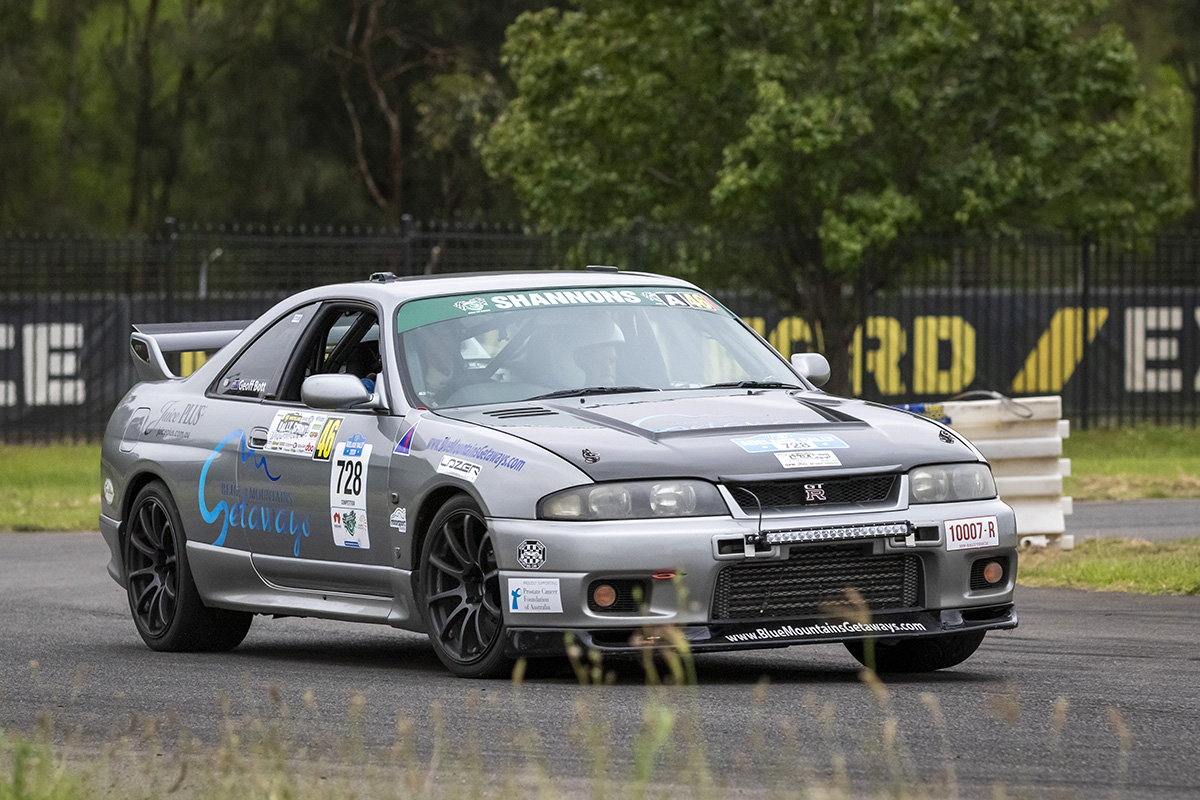 The 2022/23 Season of the Whiteline Tarmac Rallysprint Series will feature a longer course of approximately 4.5km, taking in the new D2 Carpark constructed late in 2021, the braking area of the dragstrip and the dragstrip access road.
Whiteline has renewed their support of the event and will continue as the naming rights partner, with GFB and DBA also renewing their support as Major Partners. The North Shore Sporting Car Club, organiser of the popular event in Sydney also announced that Sparesbox would join the event as a Major Partner for this Season.
"We are very lucky to have such great brands supporting us", said Brett Middleton, Event Director and NSSCC President. "Whiteline has been part of this event for many years, and we just love having them on board again. It's also great to have Sparesbox join us for this season, they'll be alongside GFB and Disc Brakes Australia as major partners."
"We feel really privileged to have Shannons Insurance and Premier Pools, who have supported the club for many years, signed up again. They'll join Haltech and Prospeed Racing as Platinum Partners", concluded Middleton.
Gold partners include ProDriver Australia, Ryde Nissan, Transvent, BG of Australia, SRT Constructions, Lazer High Performance Lighting, Evolution Racing Spares, Lithiumax Batteries, UniFilter, TME Motorsport and Race Brakes Sydney. Silver Partners are Premier Panel Beating and Motorsport Race Gear.
GFB and Transvent will provide prize money for junior competitors.
Entries for the event are open, with 60 teams currently signed up. There are 50 entries still available, and competitors can enter online at http://tarmacrallysprint.com.au